Every city has its competing districts, whether it's East and West London, Brooklyn and Manhattan, or Left Bank and Right Bank. Seoul is divided along the Hangang River, which splits the city into Gangnam, south of the river, and Gangbuk, north of the river. If you like skyscrapers, hustle-and-bustle of the city, modern buildings with young people, Gangnam is good(yeah, Gangnam of Gangnam style). But if you want to escape from those loudness and explore more old side of Seoul, Gangbuk has advantage over Gangnam. I personally prefer Gangbuk when I get older.
In Gangbuk, the most popular part would be Gwanghwamun, where has been the center of big people gathering like the most recent protests against the former Korean president. Gwanghwamun was first constructed in 1395 as the main gate to Gyeongbok Palace, the main and most important royal palace during the Joseon Dynasty. So behind Gwanghwamun, you can visit Gyeongbok Palace which was the main palace for Chosun dynasty lasting for 500 years. You can also see the mountain in the picture and it's Bukak-san(san means mountain). The reason why the palace is located at this spot is because of Feng-shui and the best place for King is where there's a river in front of the palace and the mountain behind the palace.And actually, the US embassy is right across from Gwanghwamun.
One of the most popular tourist attractions near Gwanghwa-mun is watching Royal Guard Changing performance. It's not real royal guard like the UK Buckingham palace but it's an interesting thing to watch and observe how Korean tradional outfits look like.
In front of Gwanghwamun, there is a big square and you can see bronze status sitting on the chair and he is "King Sejong". He  invented modern Korean characters 'Han Gul' when most Koreans were illiterate and only elite can write Chinese old characters. Now modern Koreans appreciate his effort and decision to create our own unique characters and he is the most admired figure in Korea. Then, there is another statue standing watching all the busy traffics in Seoul nowadays and he was a naval commander who defeats Japanese army invading Korea, Yi Sun Shin. He is also one of the most respected figures in Korea as well.  Erecting two most respected figures in Gwanghwamun shows how this place has been symbolic to Koreans. FYI,you can see King Sejong in 10,000 Won paper bill and Yi sun Shin in 100 Won coin.
When you are meandering around Gwanghwamun, you can also find these cute and picturesque buildings. It's not drawing of the stair, it's a real stair. Looks like something you'll see in Alice in Wonderland.
There are also a lot of decent art museums and galleries around this area. Here are some of my recommendations.
Sejong Center Chamber Hall
Address: 175 Sejong-daero, Sejongno, Jongno-gu, Seoul, South Korea
It's very close to Gwanghwa mun. It's one of the biggest chamber halls in Korea and there are decent quality of music performances and art exhibitions.

Seoul Museum of Art


Address:61 Deoksugung-gil, Seosomun-dong, Jung-gu, Seoul, South Korea


I didn't talk about this area in this blog post but the street around this area is really pretty. It's quite close to Duk-su gung which is another palace. (I should've taken more photos). It mainly exhibits Western art.
Daelim Museum
Address:21 Jahamun-ro 4-gil, Sajik-dong, Jongno-gu, Seoul, South Korea
It's not widely popular but it has some avid fans. It mostly exhibits modern fashion and photographys. It's a tiny building for museum and will take 1-2 hours to see all the paintings or photographs.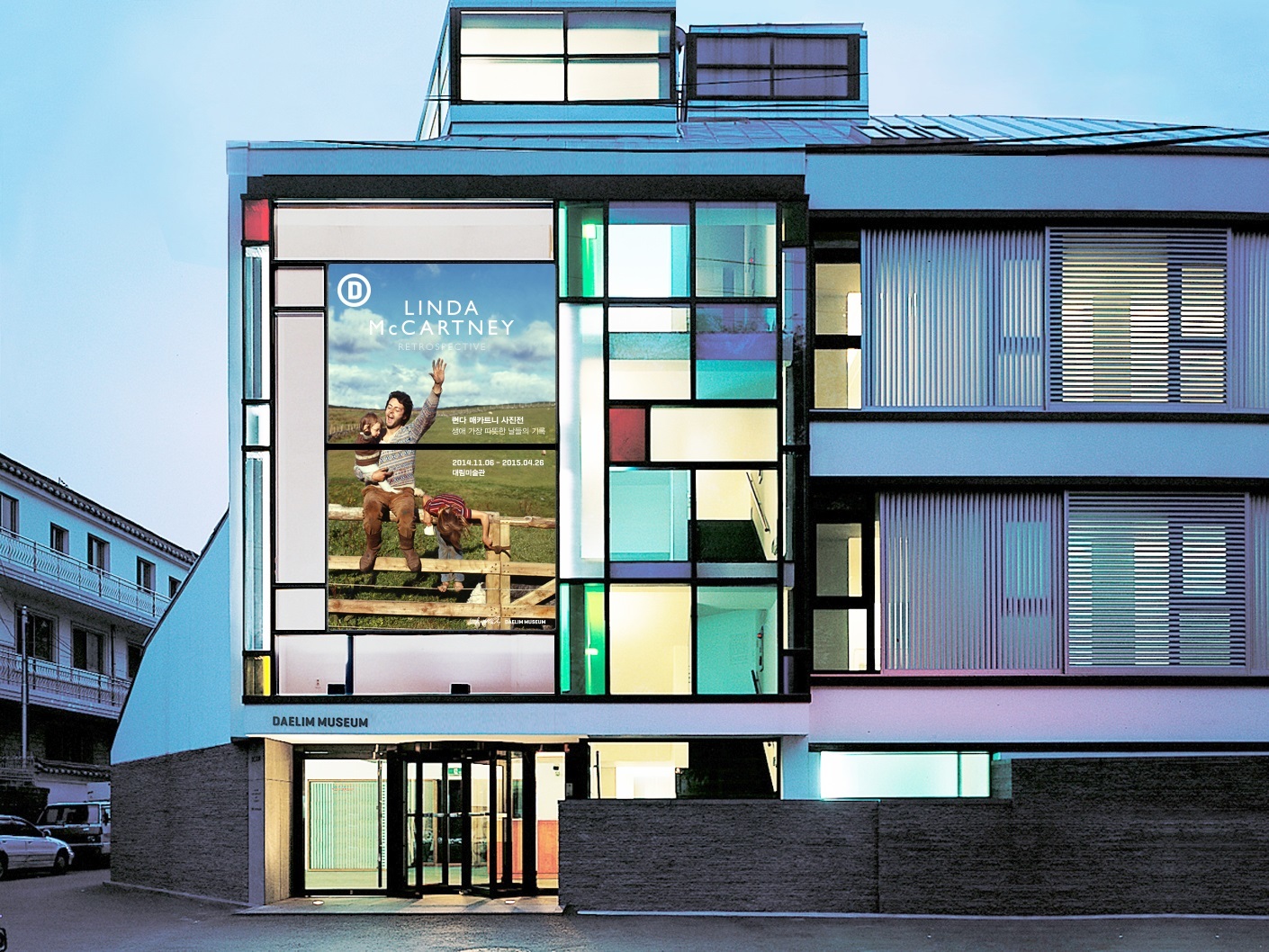 <Daelim Art Museum>
4. National Museum of Modern and Contemporary Art, Korea
Address: 30 Samcheong-ro, Samcheong-dong, Jongno-gu, Seoul, South Korea
It's a good place to enjoy contemporary Korean artists' artworks.
One of the most fun things to do when it comes to explore cities is exploring side streets. When you go to side streets near Gwanghwa-mun(walking to west direction) , you will be able to find these old style houses that are hard to find in Gangnam area.
Then, I happened to find this place after 20-30 minutes walk from Gwanghwa-mun: Suseong dong Valley at the foot of Inwang mountain.
During the rapid growth and industrialization of the area, the scene on the side of the mountain had been covered over with an apartment building in 1971 and wasn't viewed again for more than 30 years. Upon razing the building a stone bridge was uncovered and the city, which had bought the land back for reclamation, decided to turn the area back into the beautiful natural scene that Gyeomjae Jeong Seon had first painted in the early 18th century(the last picture). There are not many foreign tourists coming here but there are more locals taking walk around the loop of the valley. I think it's hidden spot that might get popular in future.
I visited here in summer before and I have only one photo at the same spot I took in winter. Much more green!
I was tired of walking so I decided to take small bus going around this area. So, I headed to Samchung-dong where there are a lot of cute cafes and vintage stores.  There are a lot of pretty murals in Samchung dong.
<And Olaf with Cabernet Sauvignon>
While walking along the street in Samchung dong, you can see stairs and that's the way you can go to Bukchon. Bukchon Hanok Village is a Korean traditional village in Seoul with a long history located among palace areas. The traditional village is composed of lots of tradional Korean houses,Hanok  and is preserved to show a 600-year-old urban environment. Now it is used as a traditional culture center and hanok restaurant allowing visitors to experience the old atmosphere. There are some guest houses so it's a good opportunity to experience the life of people in older era but more convenient manner.
There are some local people living in those houses so be careful not to be loud.
After a walk, I hang out with my old friend living around this area and had dinner together. It was winter so sunset was quite early so we also got to enjoy night view in Samchung-dong. Nice couple picture.