Seoul is growing as one of the culture hubs in Asia so there are more fascinating art&photo exhibitions nowadays. There are several art museums I always visit whenever I visit back to Korea and Daelim Museum is definitely one of them.
Daelim museum is located at the heart of Seoul near Kyungbok-Gung(Gung means palace) and it's one of the best museums if you like modern photography& fashion arts. In the museum, you can see a lot of fashionable, artsy and young Koreans. When I visited the museum in January with my sister who studies fashion design, there was Nick Knight exhibition going on. As a person who used to have more interest in fashion and fashion photographies(I'm still interested in but not as much as when I was in high school), Nick Knight is an idol in fashion photography world. Like Steven Meisel.
Then Who is Nick Knight?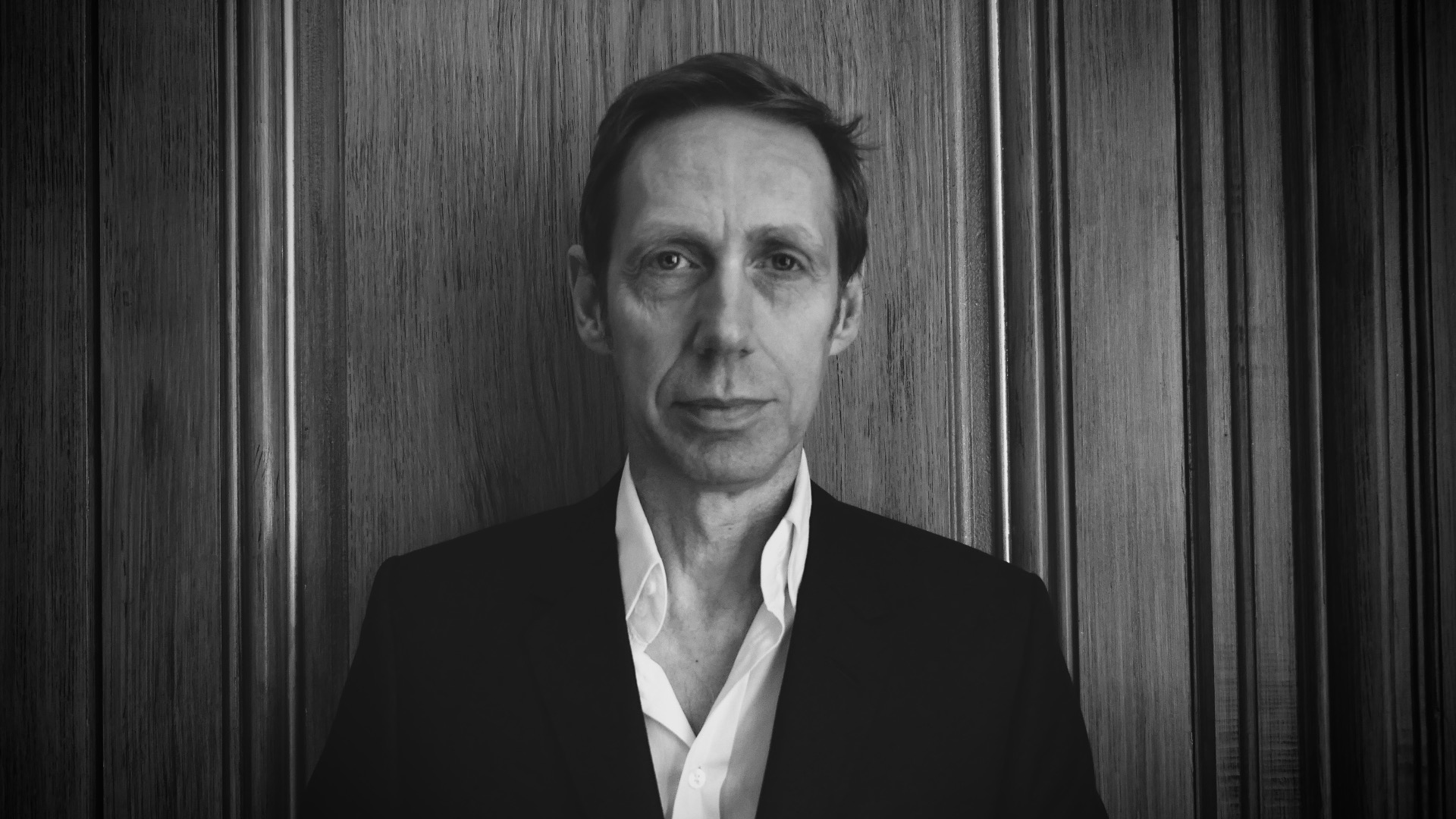 <Nick Knight, OBE>
Nick Knight OBE (born 1958) is a British fashion photographer and founder and director of SHOWstudio.com.  As a fashion photographer, he has consistently challenged conventional notions of beauty and is fêted for his groundbreaking creative collaborations with leading designers including Yohji Yamamoto, John Galliano, Alexander McQueen. Advertising campaigns for the most prestigious clients such as Christian Dior, Lancôme, Swarovski, Tom Ford, Calvin Klein or Yves Saint Laurent as well as award-winning editorial for W, British Vogue, Paris Vogue, Dazed & Confused, Another, Another Man and i-D magazines have consistently kept Knight at the vanguard of progressive image-making for the past three decades. He has directed award winning music videos for Bjork, Lady Gaga and Kanye West.
<Skinhead>
According to what I heard from the museum, Nick Knight started his photographer career from his early 20s in 1982. In 1980s, skinhead was not representing racists movement. Rather, it originated from working class youths in London. Nick Knight was attracted to these rebellious skinhead culture and it became his early inspiration.
<Portrait>
If you are at least a little interested in fashion, you all know Kate Moss. And this picture changed black and white.
<Daniel Day Lewis,1986>
<Lady Gaga>-We all know lady gaga, right? Her hairs in the picture looks like more charcoal drawing.
<Naomi Campbell in Yohji Yamamoto by Nick Knight, 1986.>-I didn't even know she was Naomi Campbell. I think it's amazing how Nick Knight has a talent to make the photography looks more paintings.
<Susie Smoking>
This one is absolutely my favorite that my phonescreen background has been this one for over 7 months. The light green background and purple outfit goes seamlessly in this picture. By not showing her eyes, it makes her more mysterious like Naomi Campbell picture.
<Art>
Although Nick Knight has a reputation as a "fashion photographer", he does not want to limit himself as a "fahsion photographer."
Maybe modern and photographic version of Cubism?
This one is one of the most original still life photos I've ever seen. Who would have thought melting the surface of the photo?
Sadly, this exhibition ended a few months a go. But if you have a chance to see his exhibition around you, don't miss it! It's  a great opportunity to broad your horizon on your idea of photographies.